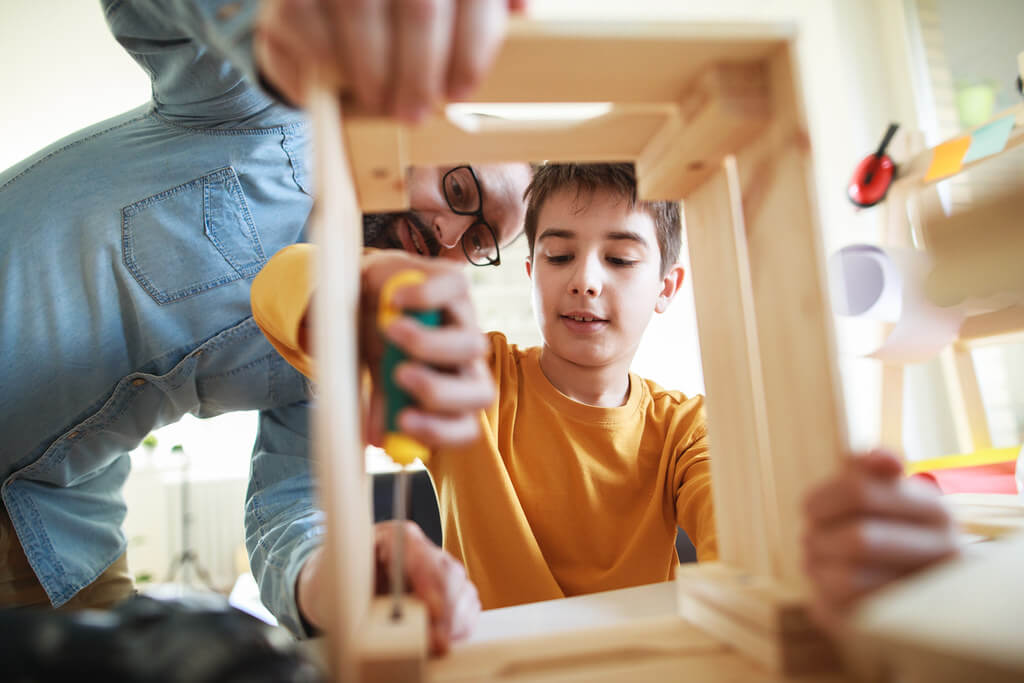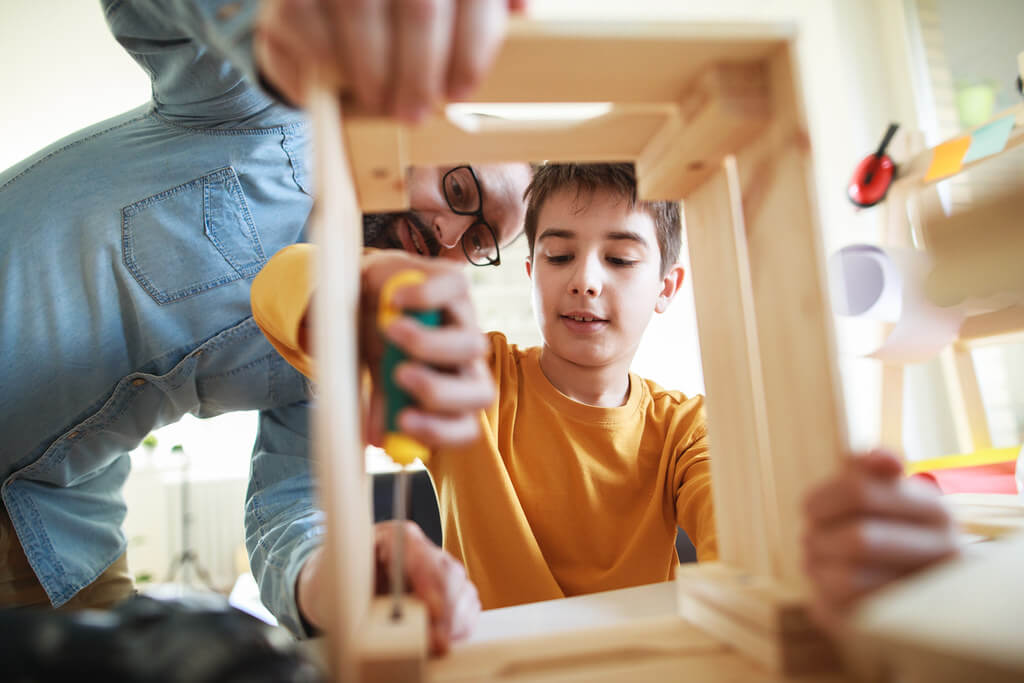 If you're ready to do some big DIY projects around your home, there's a good chance that you're going to be needing some big pieces of machinery to help you with this. But if you're not experienced with using this type of equipment, you may be nervous about how to best stay safe while also getting your project completed.
To help you in accomplishing both of these objectives, here are three tips for using big machinery for your DIY home projects. 
Choose The Right Vehicles Or Machinery
If you're going to be needing equipment that you don't already have, you're going to first need to figure out how to get this equipment to your house.
For those who have a large truck already, putting equipment into the bed of the truck and taking it to your home will likely be relatively easy. But if you don't already have this type of vehicle, or a vehicle that can haul equipment on a trailer, the very first thing you'll need to do is rent a truck or other utility vehicle. With a truck, you can load and pull machinery that your normal car won't be able to. So when you're going to be using something large, make sure you have a vehicle large enough to accommodate what you need. 
Don't Use Heavy Machinery On Your Own
When you do get the heavy machinery to your home and are ready to start using it, one thing you can do to help keep yourself and your property safe is to not use the machinery on your own.
Especially if you're not used to using or driving big machinery or equipment, you're going to want someone else there with you to help you maneuver around blindspots, ensure that you have the clearance you need, and give you some feedback and communication about where to go and what to do. So if you were planning on doing this all on your own, you might want to reconsider. 
Make Sure Lifts Are Locked And Tight
One of the most common pieces of equipment that people use when doing DIY projects at home is a lift. With a lift, you can have easier access to things that would normally be too high for you to reach, like your roof or even just the ceiling inside. 
But while a lift can make projects easier, you'll also need to be very careful when using one. When you have the lift up in the air, you'll want to ensure that it's completely locked into place so that it won't be moving on you while you're trying to complete your task. Also, if you're using the lift to position something like drywall, you'll need to make sure that the item is tight in place on the list so that nothing moves.  
If you're going to be using big machinery for the first time with an upcoming DIY project, consider using the tips mentioned above to help you find the right tools and stay safe while using them.